Rowing boats

From Single to Eight
Baumgarten Bootsbau has been producing rowing boats since 1988. In 1995 we moved into our current production hall in Warin, which has since been expanded and modernized several times.
We produce rowing boats from single to eight for rowing clubs and for private rowers. From the narrow racing gig to the cozy rowing dinghy. For almost every purpose and customer.
Square meters of production space
Efficient and modern production
Large parts of our power supply come directly from the photovoltaic system on the roof and the heating system is supported by heat pumps. The resulting wood waste is pressed into briquettes and used for heating.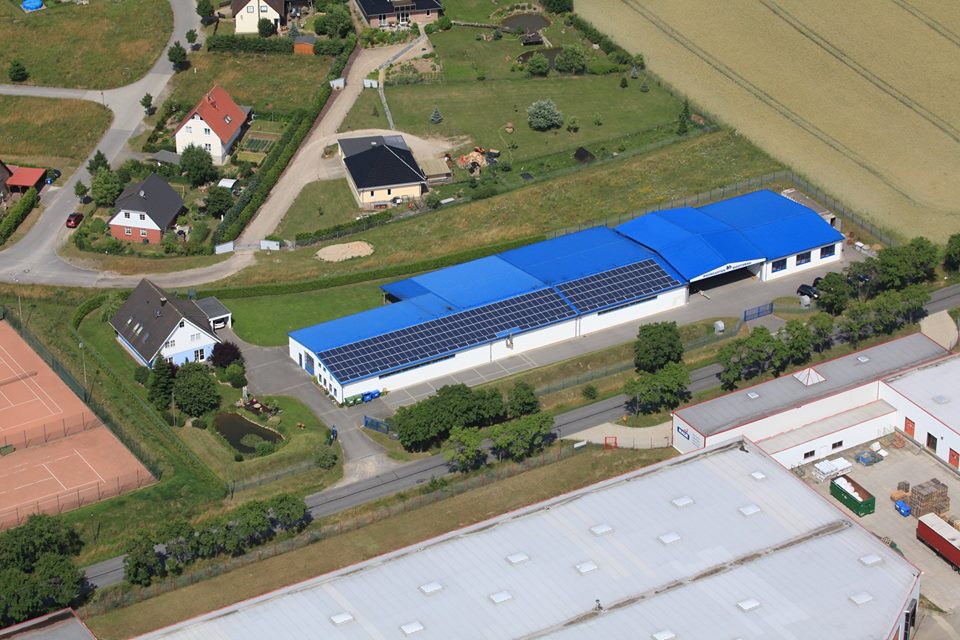 Our production facility in the far north
In addition to the manual work that is still required, we rely on our modern machine park with CNC machines.